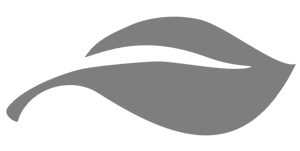 The quickest way to enhance the appearance of your smile and remove stains caused by food, beverages, or medications is professional whitening. Getting a beautiful, white smile is less costly than you may think. We have a product to suit every budget.

With a thorough oral examination and shade assessment, we will determine if you are a good candidate for a take-home whitening system.
​​


Teeth whitening is not recommended for children under thirteen, because their teeth are still developing. It is also not recommended for women who are pregnant or breastfeeding, to avoid chemical exposure of the child.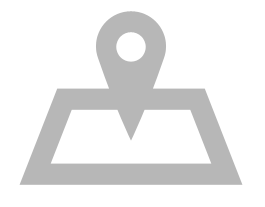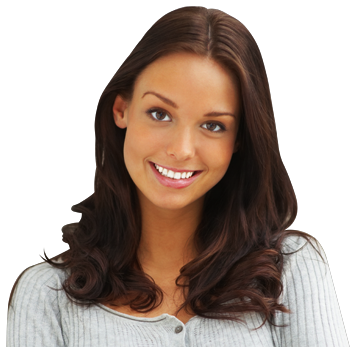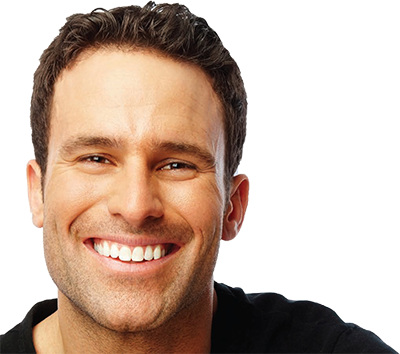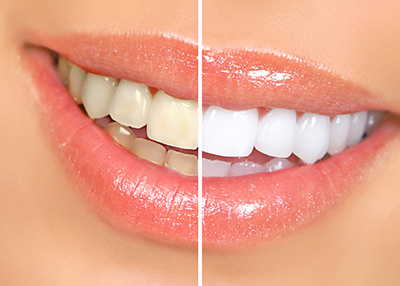 We recommend a Lumibrite take-home whitening kit for maintenance and to fulfill your maximum whitening potential. ​​The kit consists of custom-made whitening trays, created from impressions taken in our office, plus whitening gel. There are three formulations of different strengths. The strongest gel requires only three minutes per day for two weeks. The weaker gels should be applied for one to two hours per day, also for two weeks.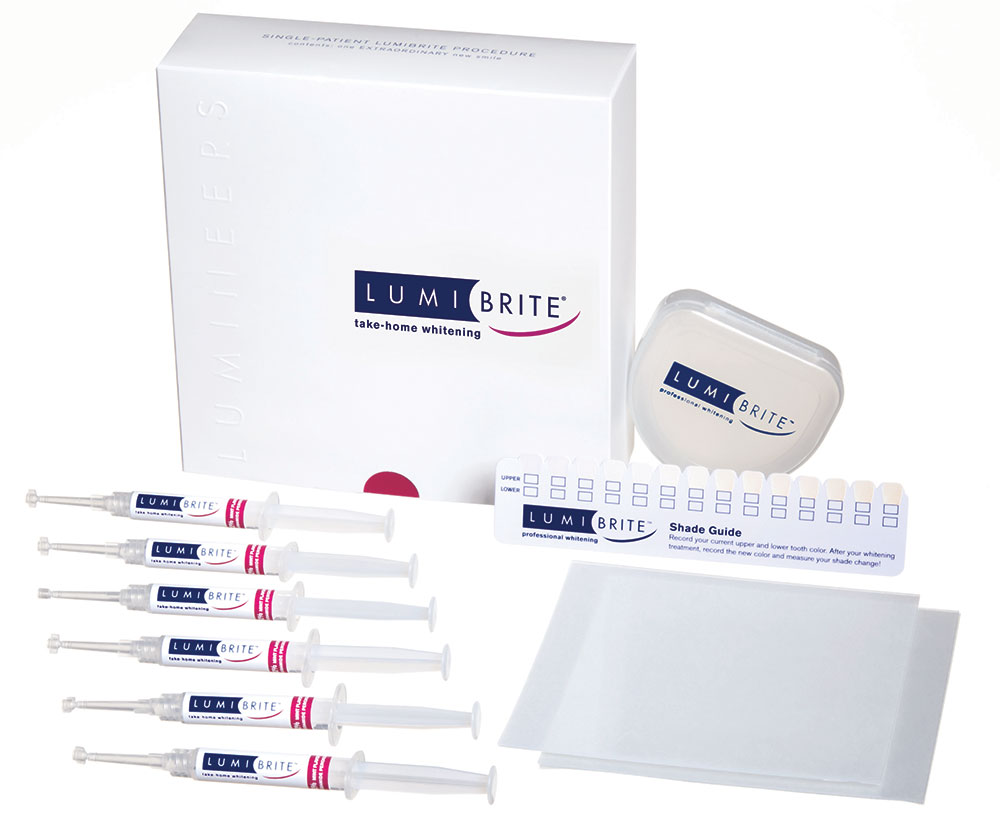 for the whiter,
​brighter smile
​you've always wanted

Manning Family Dental · Dentist in Manchester, TN · All Rights Reserved