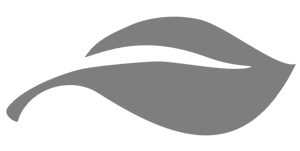 Everyone at Manning Family Dental cares about our community and surrounding towns. We are dedicated to serving the people around us and giving back to the Manchester and Middle Tennessee community. No matter how near or far, our neighbors are the reason we're here.



Our Local Community​


Manchester is a vibrant, progressive community that still retains traditional southern charm and hospitality. The community enjoys a special quality of life, and the people are its greatest resource.



We Give Back


At Manning Family Dental, we are deeply committed to the quality of life in the Middle Tennessee region. As a result of this commitment, we support various educational institutions and charitable and civic organizations with our financial gifts, and through the sharing of our volunteer time.​​